13345 W. Washington Blvd.
Los Angeles, CA 90066
Phone: (310) 860-0646
Fax: (310) 496-0252
Click here for directions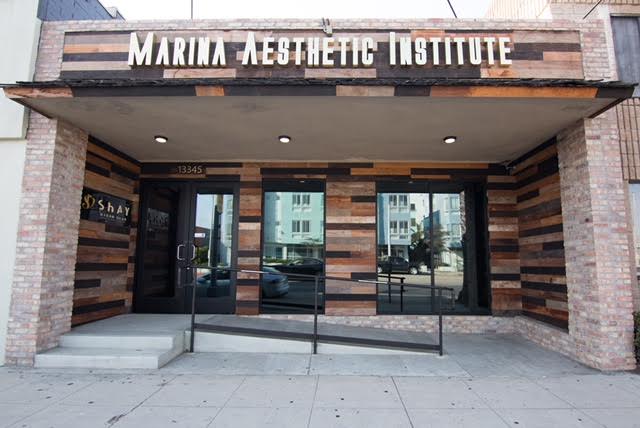 Contact Us
Click here to send us an email
Patient Information Sheet
Download this form and fill it out before you come into the office for a consultation
Click here to download the "Patient Information Sheet"
---
Our Team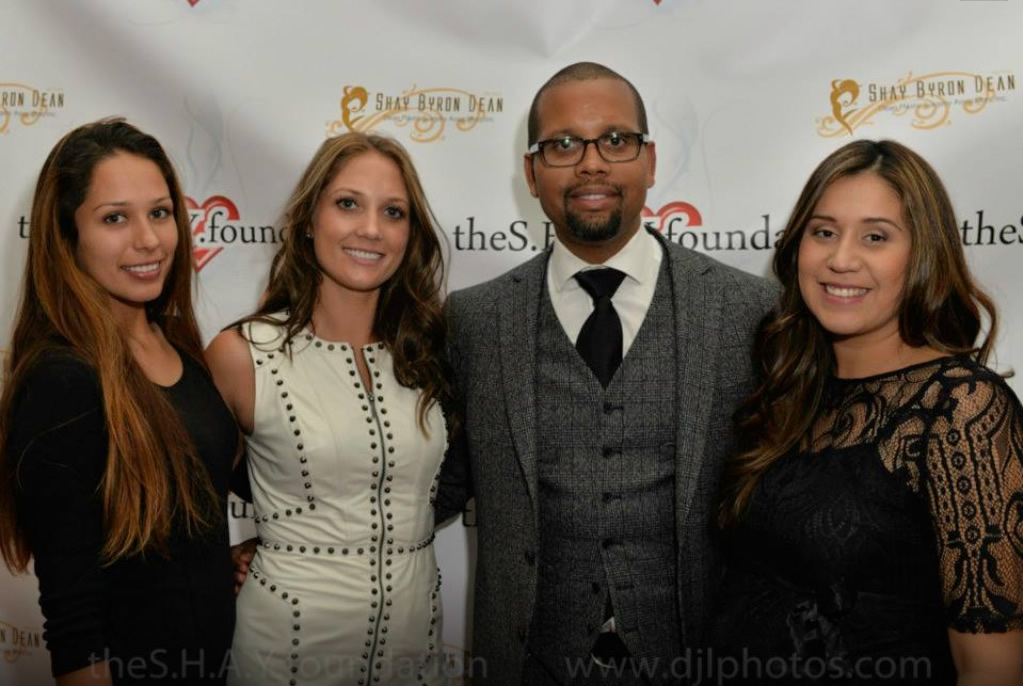 Our Staff
Brenda Estrada, Surgical Consultant/Office Manager
brenda@deanplasticsurgery.com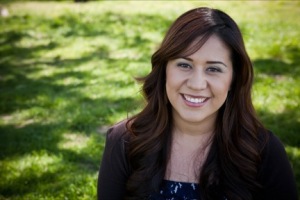 Brenda Estrada has been working in the medical field for over nine years. Brenda has been with our practice for over 3 years. She currently holds an Associates Degree from College of the Canyons and in the process of obtaining a bachelors degree in Biology from Cal State Northridge. Brenda loves to assist patients in every way possible to make their surgical experience with us as comfortable as possible. She is very passionate and diligent about patient care and making the experience for patients relaxing and enjoyable.  Brenda recently married and became a mom to a beautiful little boy. In her spare time she enjoys scrap booking and playing in a softball league.
---
Sarah Wade, 
Surgical Consultant/Administrative Assistant

sarah@deanplasticsurgery.com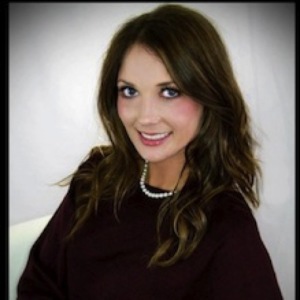 Sarah Wade has been working in the medical industry for many years, which eventually lead her to working in Plastic and Reconstructive Surgery.  Sarah graduated from Boise Sate University with a Bachelor of Science in Social Science with an emphasis on psychology and sociology.
Sarah's kindheartedness and attention to detail make her vital member to our team.  It is important to her that every patient receives the best quality of care and no question is left unanswered.
In Sarah's spare time, she enjoys hanging out at the beach, staying active, and on one of the many beautiful days you can find her hiking trails with her four legged sidekick, Bella.
---
Sylena Valdivia, 
Medical Assistant

sylena@deanplasticsurgery.com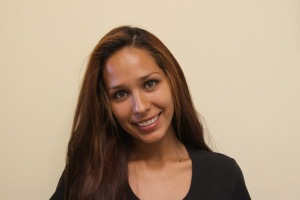 Sylena Valdivia has always had a passion for Plastic and Reconstructive Surgery. While finishing her education, Sylena studied closely with three different plastic surgeons, which inspired her to continue in the field.  After graduating college, she joined Dr. Dean's team and has been paramount member ever since.
As Dr. Dean's medical assistant, it is guaranteed that her fun loving personality will make every patient feel comfortable and safe.
When Sylena is not working, her passion for animals keeps her busy caring for them.  She also enjoys paddle boarding on a beautiful day and being outdoors.