Before and After: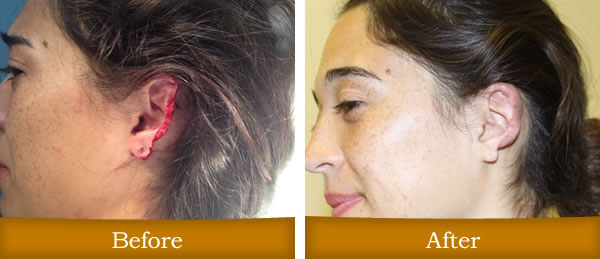 This patient had a severe dog bite injury which resulted in complete loss of upper lip soft tissue. Dr. Dean was able to use the patient's lower lip to reconstruct the upper lip after two planned operations. The lower lip soft tissue with the hair bearing region was used to fill in the missing mustache area to help restore the anatomy of the upper lip.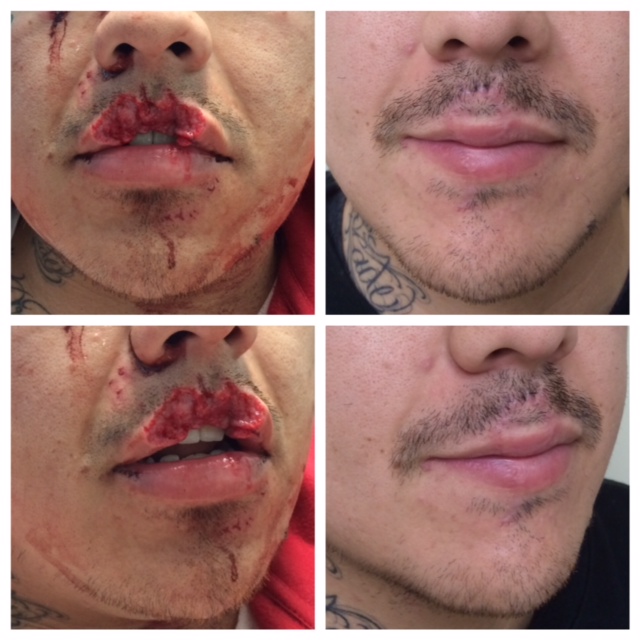 Welcome to Dean Plastic Surgery Associates, Inc.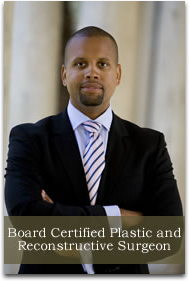 Our goal is to provide the highest quality of care in aesthetic, plastic, and reconstructive surgery to our community and abroad.
Shay Byron Dean, MD, FACS, specializes in Cosmetic Plastic Surgery of the face, breast, and body. His personalized and holistic approach to each patient, respecting their individuality, intelligence, and privacy, sets Dr. Dean's practice apart from the rest.
A graduate of the University of Michigan , Dr. Dean is certified by the American Board of Plastic Surgery and the American Board of Surgery. Dr. Dean is a Member of the American Society of Plastic Surgeons, the California Society of Plastic Surgeons, and is a Fellow of the American College of Surgeons.